luxury facials
luxury Facials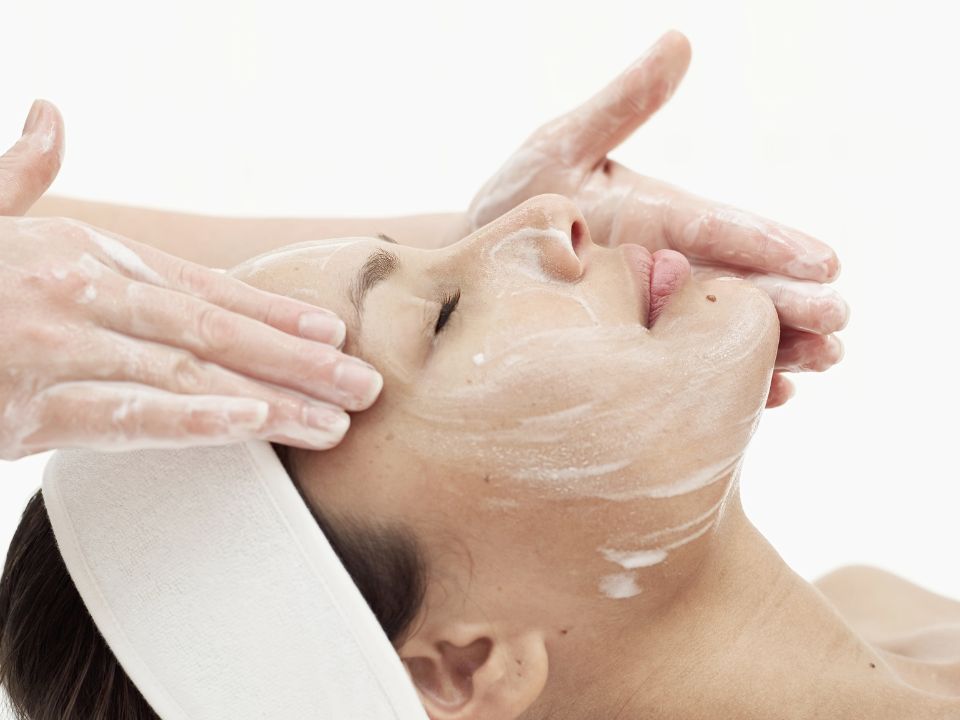 Step into a world of rejuvenation and opulence as Occhi' proudly unveils a selection of Luxury Facials.
With a remarkable legacy spanning 40 years in the realm of luxury, result-driven facial treatments, our co-owner and esteemed esthetician, Lynn La Palermo, ushers in a new era in skincare. In an era where many gravitate toward injectables and aggressive procedures, we champion the importance of nurturing the skin and the soul with treatments that not only rejuvenate but also pamper. In a world marked by autoimmune conditions, viruses, cancers, stress, and dietary choices, our commitment to healing the skin is paramount. Our collection of four luxury facials strikes a harmonious balance, ensuring that your skin thrives and your soul is rejuvenated. Welcome to the epitome of skincare luxury.
Occhi Signature facial
Indulge in the lap of opulence as you nestle into our sumptuously soft, inviting bed. Our signature facial, suitable for all skin types—whether your skin is dry, normal, combination, oily, or sensitive—offers a transformative experience. This exquisite treatment reharmonizes and rejuvenates your skin through a journey that includes a gentle steam infusion, enzymatic peel, precise extractions, ampoule infusion, and a truly indulgent massage. The grand finale presents a selection of masks, including the decadent 24 Karat Gold or Platinum Opulent, leaving your skin not just replenished but radiantly GLOWING. Plus, we pamper your hands with our special treatment for an all-encompassing luxurious experience.
Price: $155.00 Duration: 1.5 hours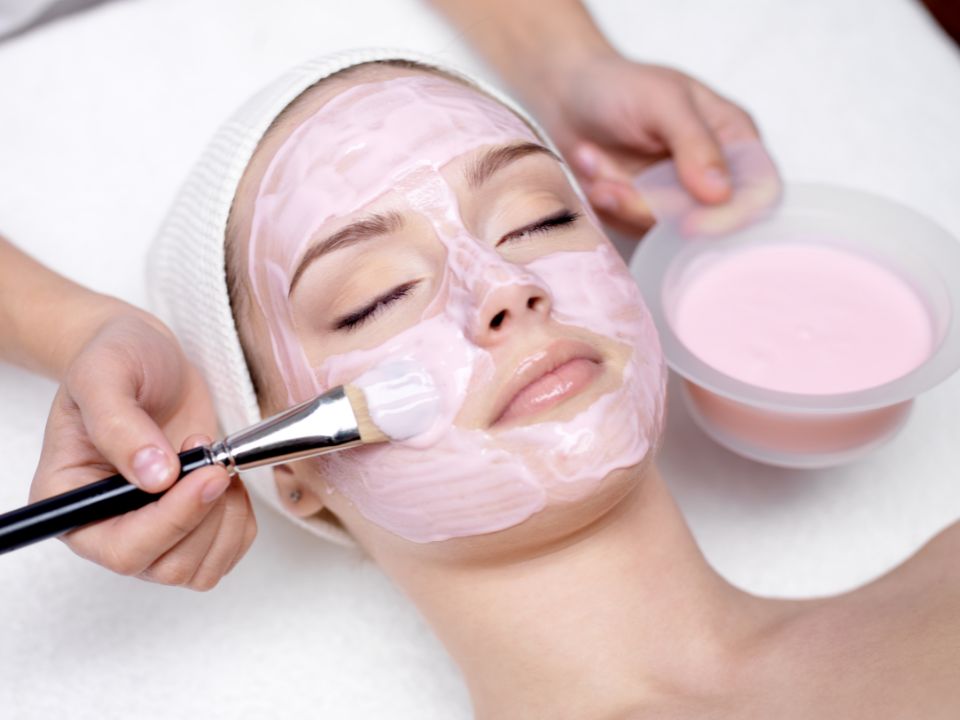 Dr. Babor collagen infusion
Prepare to embark on a sensory journey that immerses both your senses and your skin in the luxurious world of COLLAGEN! Our collagen-boosting therapy is a symphony of skin rejuvenation, working tirelessly to plump and rejuvenate your complexion. Ultra-potent hyaluronic acid and collagen join forces, engaging in a transformation from deep within, banishing fine lines and wrinkles to reveal a more youthful you. But the pièce de résistance is our collagen-infused mask, a true work of art that elevates this treatment to new heights, gracefully lifting and sculpting your facial contours. And as a special touch, we lavish your hands with care, ensuring a complete and indulgent experience.
Price: $195.00. Duration: 1.5 hours.
Hydrafade reveal
Unveil the brilliance within with our Hydrafade Facial Treatment, a crowning jewel at Occhi Lash & Brow Studio. This opulent experience is your passport to a luminous transformation, as it gracefully diminishes hyperpigmentation, smooths away the traces of time, and illuminates your complexion with the magic of Alpha Arbutin, Niacinamide, Vitamin C, and Kojic Acid. Tailored with precision for those seeking respite from sun-damaged, aging, and discolored skin, this treatment unveils a youthful radiance that truly captivates.
Price: $155.00. Duration: 1.5 hours.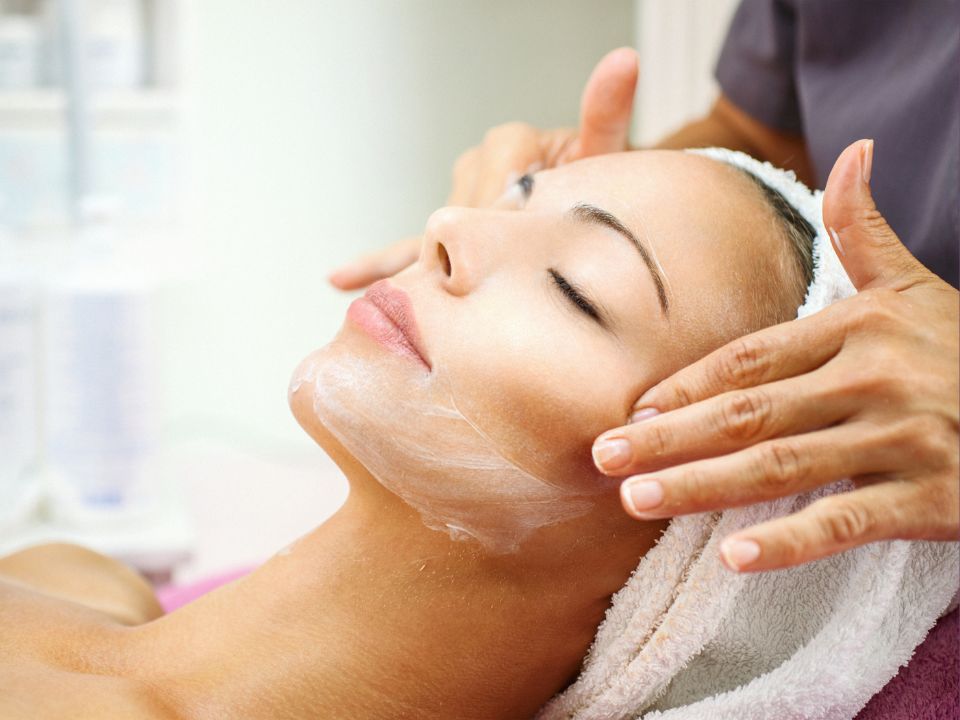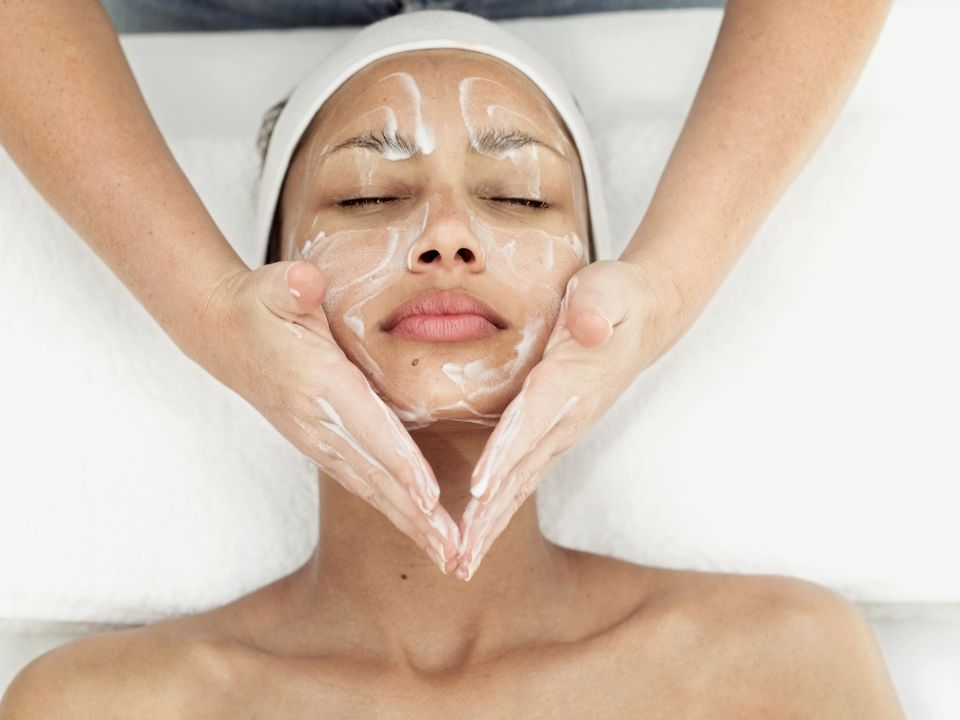 Cica relief & Repair
Embark on a journey to reawaken your skin's innate vitality with our Cica Relief & Repair Facial, exclusively at Occhi Lash & Brow Studio. This extraordinary treatment transcends conventional skincare, merging the time-honored soothing prowess of Cica, Purslane, and Mint to deliver immediate solace to even the most sensitive and post-treatment skin. As you indulge, your skin undergoes a transformation, bolstered by a rich infusion of potent antioxidants that work in tandem to swiftly quell inflammation and diffuse redness. The outcome? A mesmerizingly balanced, serene, and radiant complexion that whispers timeless beauty. Plus, don't forget the lavish hand treatment included for the ultimate pampering experience.
Price: $195.00. Duration: 1.5 hours.
Not sure what you need? Send us a message!